Here you can see live cameras from the Vrtojba border crossing in Slovenia.
Main passage Vrtojba – St. Andrea / Slovenia
[current_time timezone="Europe/Paris" width="100%" height="450″ controls="0″ autoplay="1″>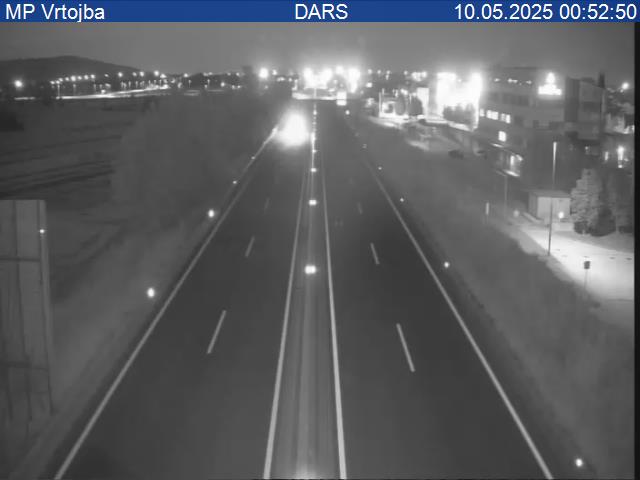 Note: Camera images are updated every 60 seconds. Due to the load, it is possible that some cameras will not work immediately, but you can always refresh the page.
SLO → ITA
ITA → SLO